The 2015 Shanghai F1 Grand Prix will be held April 10th -12 in Shanghai F1 international velodrome hold. With the new season approaching, F1 tickets are also tensions in the hot sale, and F1 box tickets because of its high viewing experience and price, has been the subject of F1 fans love.
F1 box basic services:
The box capacity: small boxes each area more than 100 square meters, can accommodate 35 guests; a large box of each area more than 130 square meters, can accommodate 45-50 guests;
Access to documents: each box guests have guest card box;
Position: located in the grandstand and visual field between the upper and lower box, enter through the elevator; have excellent vision, can look down from a height throughout the game, at the same time facing the repair area, start qualifying track, podium and repair stand on the side of the 6 TV screen;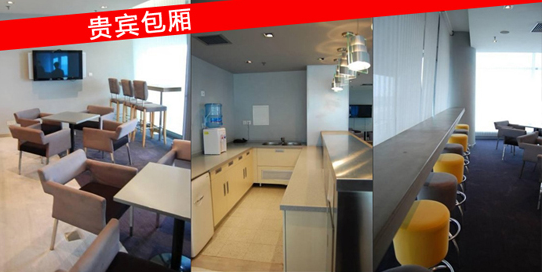 The internal facilities box: room is equipped with central air conditioning, equipped with reception, bar, two plasma TV, tables and chairs, sofa, refrigerator, outdoor spectating platform, internal toilet facilities and equipment;
Indoor layout: enterprises can according to their own needs appropriate indoor layout in the box;
Gift: each box VIP can free access to a set of exquisite gifts, including the official magazine and earplug;
Catering: events during the day bar service, supply of hot tea, carbonated drinks, fruit juice, mineral water, senior Coffee, Wine, beer, champagne, chocolate and other snacks and a variety of snacks; noon with five star standard high-quality buffet lunch;
Parking: according to the number of VIP parking spaces, the basic four spaces;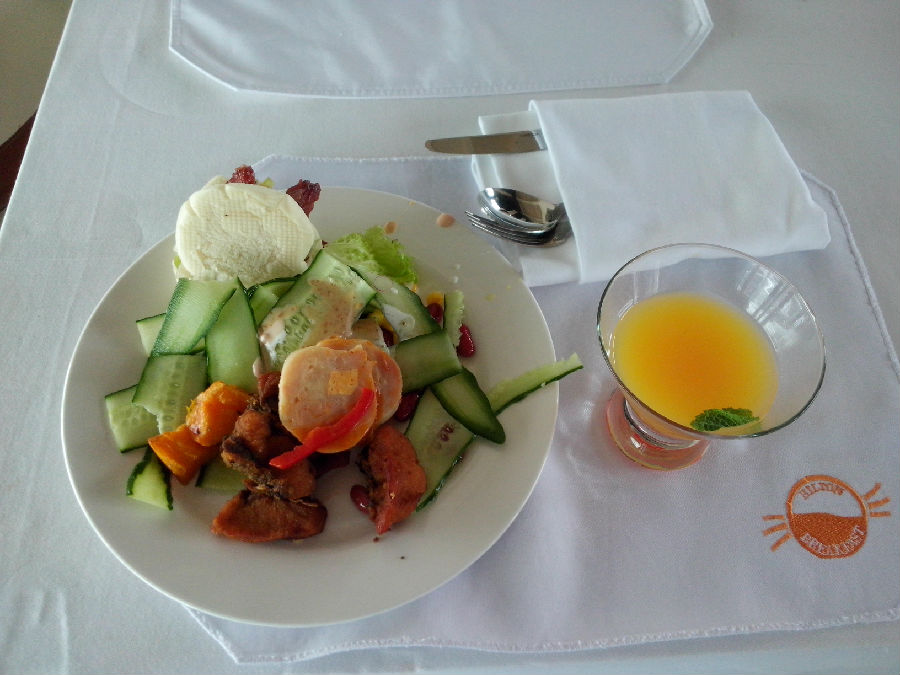 Entertainment: in the box outside the corridor provides platform is the box VIP arrangements of the various free entertainment and leisure activities, such as beauty salon, sketch, magic show, China traditional skills performance;
Service: each box all day with a professional service personnel, to provide perfect and meticulous service, in addition Shanghai Guojisaichechang limited company can also provide Miss Manners or security service according to the customer demand;
Grandstand box VIP not only provides a best place to personally visit watch, is a very good platform for privacy and comfort of the enterprise the VIP reception and PR.