The world's most famous Formula One street race, the Monaco Grand Prix, got off to a start this weekend. First held in 1929, it was suspended for a year last year due to an outbreak of the disease. It has been held for 65 consecutive years from 1955 to 2019.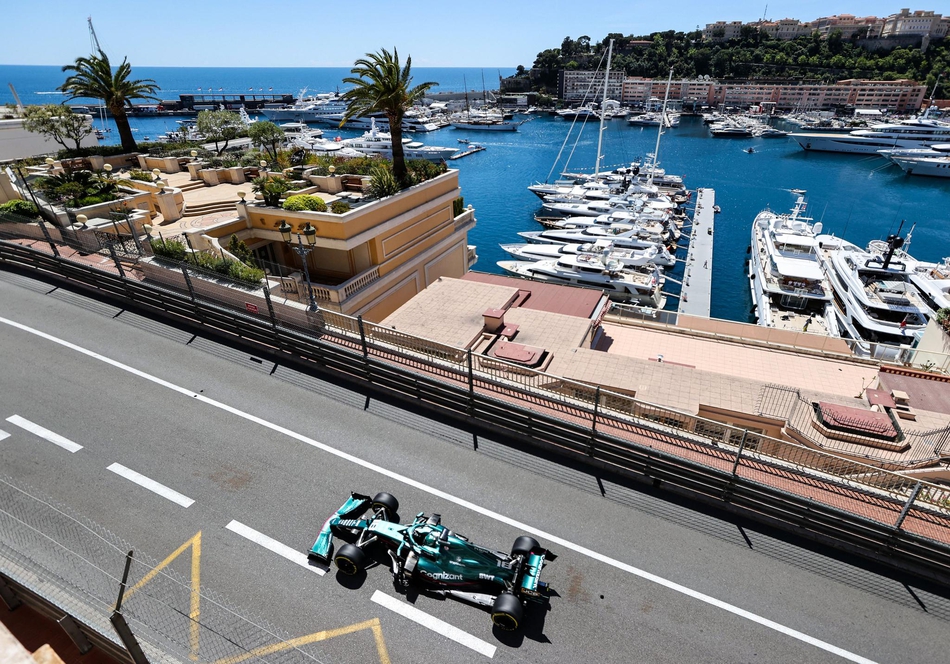 The Monaco Grand Prix has experienced only a few circuit layout changes since its inception and has never changed its venue, so it is a testament to the evolution of Formula One's history over 71 years. In addition to its long history, the track's difficult nature is also an important attraction. Although it is the shortest lap and race length of the calendar year, the narrow, multi-turn and rugged nature of the race poses a huge challenge for drivers, with 1,482 corners to navigate, the most in the calendar year.
Among this year's rookies, Schumacher and Mazeping raced in Monaco in 2019 F2, but Hiroki Kadata has not raced on the circuit. It will be a learning process for them this weekend and the most important thing will be to avoid making mistakes.
The word "lead" here has two meanings. First of all, qualifying will be particularly important given the fact that Monaco is a very narrow circuit with many corners and is not easy to overtake. The Monaco Grand Prix has been won 30 times from pole position and 45 times from the front row. Of those, only 2016 since 2009 has been won by a driver who did not start from the front. So the front row start here and the lead in the race will be an important basis for the championship.
Second, the 2021 season ended in four fights, with each race featuring Hamilton and Vestapan on wheels. But Hamilton now leads the drivers' championship after winning the Spanish Grand Prix and has built up a 14-point lead, and the next few races will be crucial for Red Bull and Vestapan. If the gap can be narrowed, the race for the championship will still be close, or Mercedes and Hamilton could be on their way out.
Williams will race their 750th Formula One Grand Prix this weekend, the third team after Ferrari and McLaren to reach the milestone. They will select 100 lucky fans and get their names printed on Halo.
McLaren will be using a special edition of the classic blue and orange paint this weekend, which will instantly take us back to the last century. In addition, McLaren drivers will be using customised helmets and racing suits.
The Formula One Monaco Grand Prix is one of the three major motor racing events in the world. What makes the Formula One Monaco Grand Prix very special is that it is the only street race.